Meet the experienced and friendly optometrists and staff who make The Eye Site of Aylett the leading provider of vision care products and services in Aylett.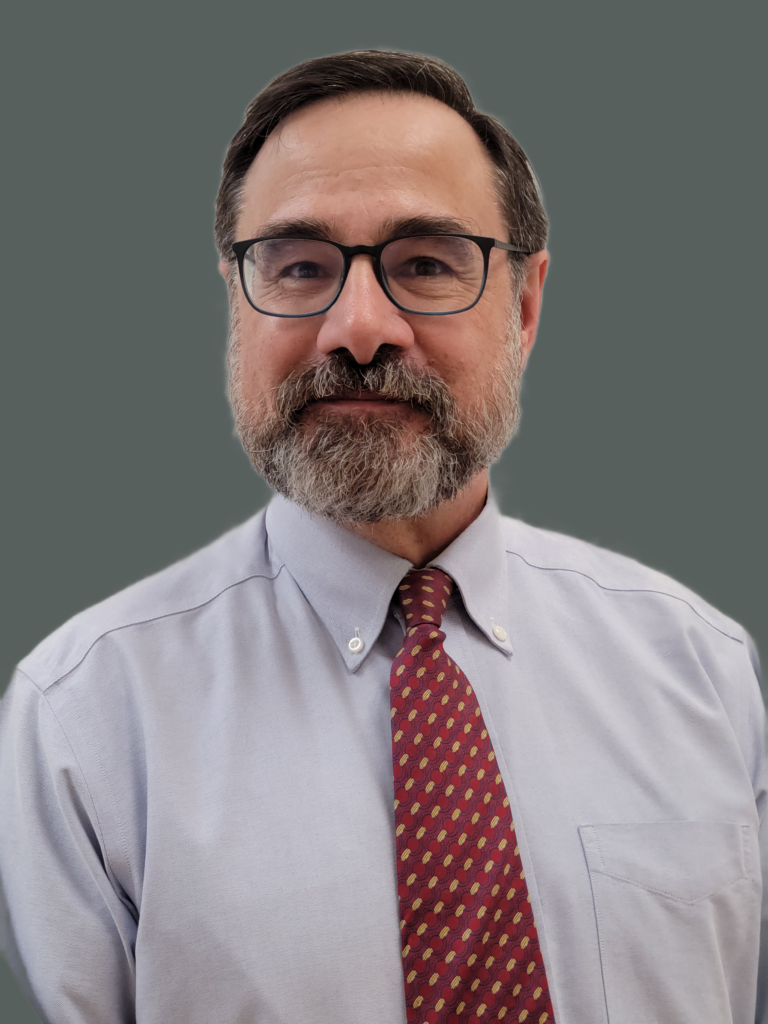 Dr. David Mohrman
David Mohrman, O.D. is a native of Long Island, New York, graduating from New York University with a Bachelor of Arts in biology. He earned his Doctor of Optometry from the Illinois College of Optometry in Chicago.
Dr. Mohrman completed externships at the Illinois Eye Institute in Chicago, the Chicago Lighthouse for the Blind and Visually Impaired, and the Chicago Osteopathic Hospital in Hyde Park. He also participated in research involving contact lens development and ophthalmic equipment design.
Dr. Mohrman served for 15 years as a civilian optometrist for the U.S. Army at Fort Lee, Virginia. While at Fort Lee, Dr. Mohrman received several awards for outstanding patient care and was the director of the optometry externship program, training third and fourth-year optometry students. He also served as adjunct clinical faculty for the Southern College of Optometry, the New England College of Optometry, and the University of Houston College of Optometry.
Dr. Mohrman specializes in comprehensive eye care for adults and school-age children. He has extensive experience in contact lenses, dry eye management, treatment of ocular disease, refractive surgery consultation, and pre-and post-operative care. He prides himself on taking time to understand his patient's visual needs and enjoys carefully working to find the best and most comfortable solution for their vision problems.
When Dr. Mohrman is not in the office, he enjoys spending time with his wife and two children. He also is an avid cyclist and enjoys hiking, camping, and reading.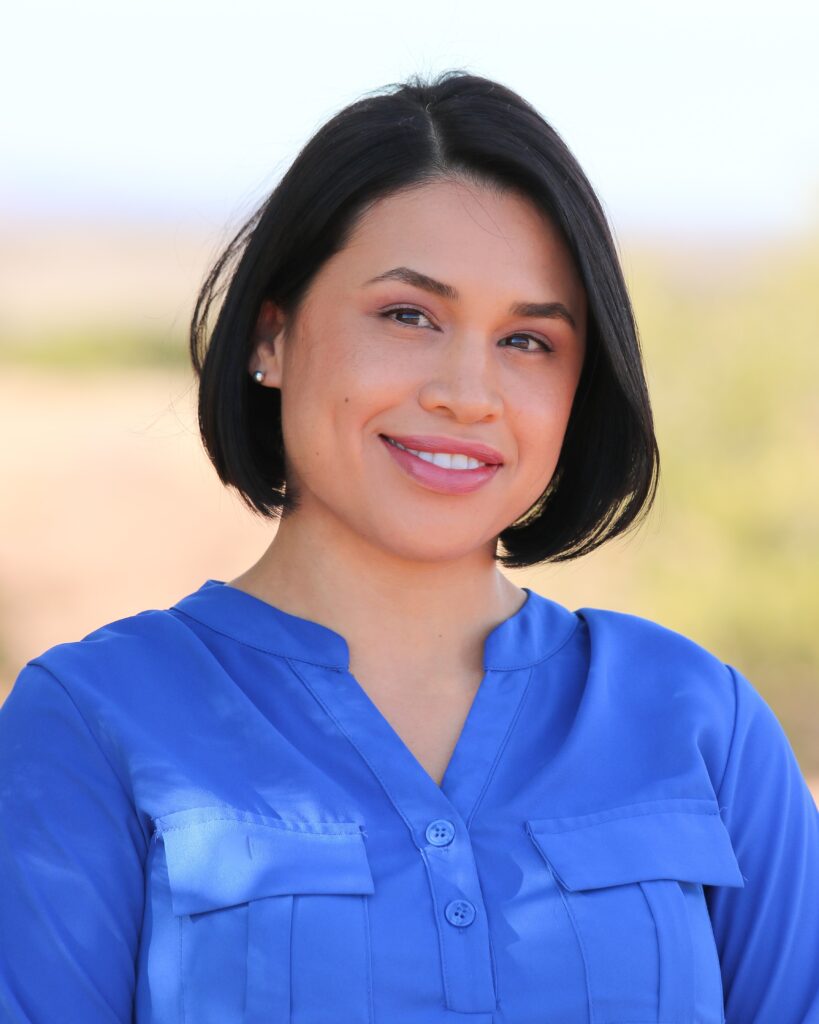 Dr. Adriana Medina
Dr. Adriana Medina grew up in Southern California and graduated from the University of California Santa Barbara.  She received her Doctor of Optometry degree from Southern California College of Optometry at Marshall B. Ketchum University.
Dr. Medina completed a Primary Care and Ocular Disease residency at Chinle Comprehensive Health Care Facility in Northeastern Arizona.  During her almost seven years there, she proudly served enrolled tribal members of the Navajo Nation.  Dr. Medina also developed an extensive hospital-based experience in treating and managing ocular disease manifestations of systemic conditions.  She has a particular interest in Medical Optometry.  As a bonus, Dr. Medina can also conduct eye exams in Spanish.
Dr. Medina is new to the Richmond area and is excited to be a part of the family, and is looking forward to exploring the city and surrounding area with her husband and two small children.
Hablo español